The tastiest way to good health!
At Gulf Fresh, only the highest quality mushrooms are grown, harvested and packed - to be shipped off to your store, restaurant or table. Cultivated in an ecologically sustainable way, you can be sure of the most premium quality, freshest taste and health in every bite. What's more, they're harvested with love and packed with goodness. It's no wonder then that the Middle East relies on us for this delicious superfood - premium, high-quality and proudly Omani.
Welcome to the Mushroom World!
Gulf Mushroom Products Company SAOG (GMPC) is a public joint stock company incorporated in Oman and floated on the Muscat Securities Market.
We were established in 1997 with our mushroom farm located in Barka. Engaged in the cultivation and marketing of fresh mushrooms, right from the making of compost until harvesting and packing, all our production operations are proudly carried out in Oman.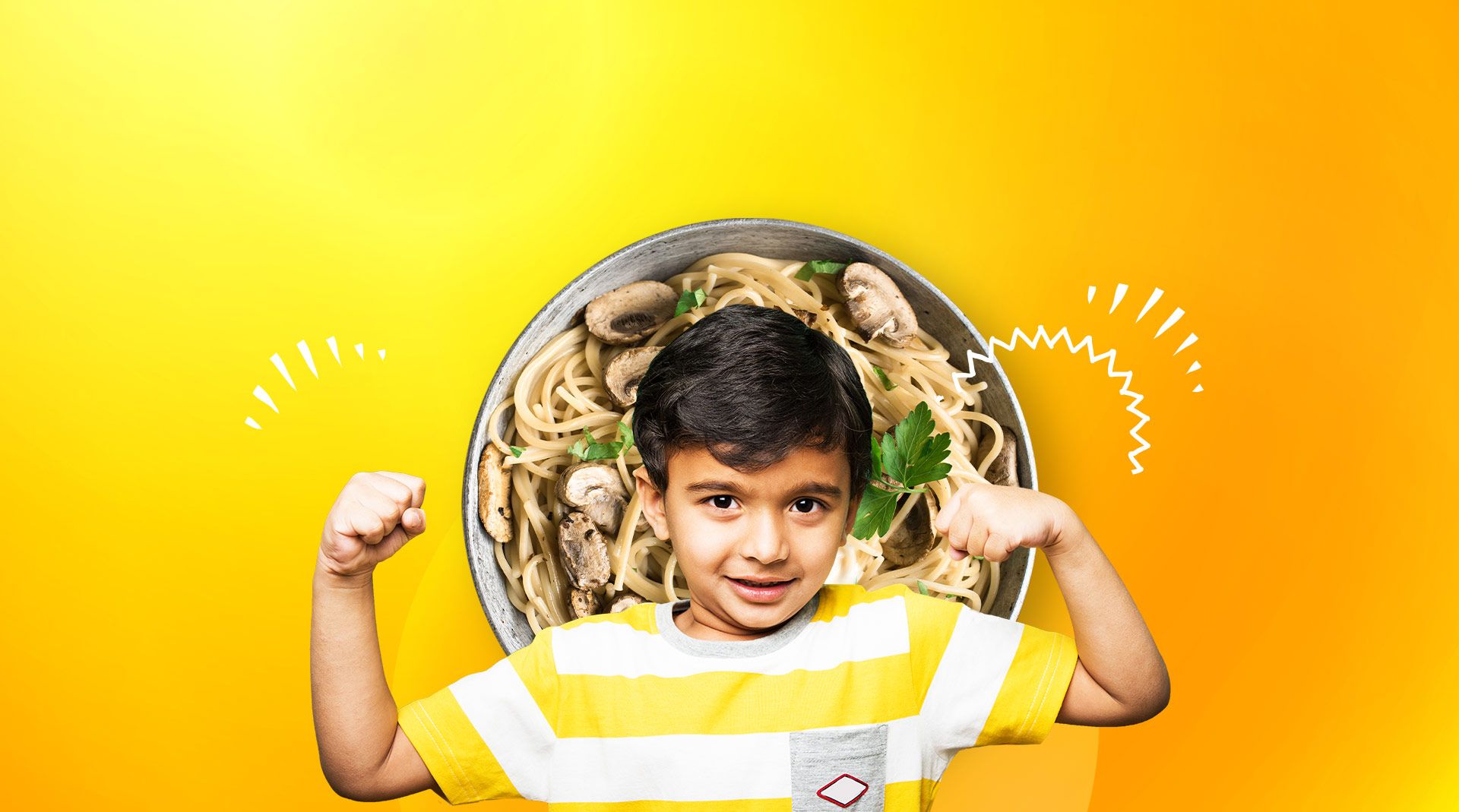 A super food that keeps you
super energised

With the largest, state-of-the-art mushroom farm in the Middle-East region, we use Dutch technology to produce and supply premium.

Growing mushrooms in the desert? It's possible. Over the years, we have mastered this unique art, by overcoming challenges of high ambient temperatures, fluctuating humidity and lack of raw materials used for.

Being ecologically safe and sustainable comes first at Gulf Mushroom. We ensure that only the best reaches your table while we contribute.

Stored in ideal cold temperatures, we ensure that all our products stay as fresh as possible while reaching your plate.

Handled with care, and packed with love under the watchful eyes of our experienced supervisors, we are proud to distribute our mushrooms in a fleet of well-maintained and hygienically.